What is the Difference Between Used and Certified Pre-Owned?

If you've been shopping for a used vehicle in Colmar, you've probably come across inventories for both used and Certified Pre-Owned (CPO) cars. Many dealers, including North Penn Mazda, offer both to their customers, and there are benefits to each option. Find out which option is best for you below with a detailed run-down of the difference between used and Certified Pre-Owned cars.
---
Benefits of Certified Pre-Owned Vehicles
CPO vehicles come with the assurance of thorough inspections and many of the same benefits of a brand-new vehicle.
CPO Inspection: Each CPO vehicle has to pass a multi-point inspection overseen by the manufacturer, meaning you can trust that nearly every part of your car is in good shape.
Age and Mileage: A CPO vehicle is always a maximum of 5 years older than the latest model year, with mileage caps sometimes as low as 80,000 miles. If you want a used car with the latest tech and safety features for your North Wales drives, consider a CPO car.
Warranties: One of the great perks of a CPO car is automatic enrollment in a great

Mazda warranty

program, with extended and powertrain warranty options depending on the vehicle.
Price: While CPO cars have many of the bells and whistles as the latest models, they are priced more cheaply.
---
Benefits of Used Vehicles
Many Lansdale drivers will be familiar with the perks of used vehicles compared to pricer new ones. But how do these compare to CPO vehicles?
Lower Price: CPO vehicles spare your wallet some strain, but you can spend even less on a used vehicle. Chalfont drivers can explore quality cars priced under 10k!
Greater Variety: Because CPO vehicles have to meet fairly rigid age and other requirements, you'll find less variety among that inventory. If you want to have a lot of options and still get savings, check out a used inventory.
A Note about Mileage: It's important to note that mileage is just a number, and the driving habits of previous owners in addition to factors like road conditions can affect performance even more dramatically. When a dedicated service center helps a vehicle with regular inspections, you get a smooth ride with over 200,000 miles on the odometer!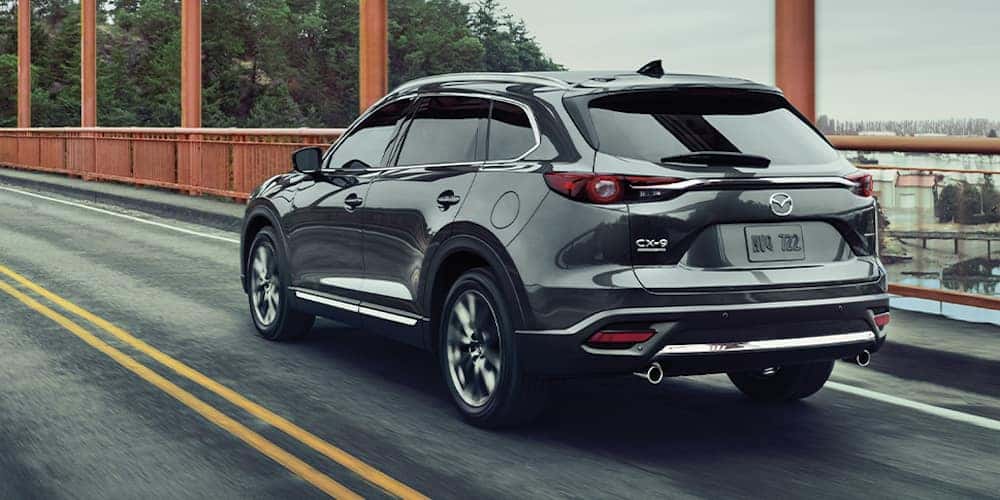 Find Your Next Vehicle at North Penn Mazda!
North Penn Mazda has used and CPO vehicles ready for Colmar drivers who want equal parts savings and security on their next car! Now that you know the difference between used and certified pre-owned vehicles, browse our website for specials on both in addition to other car buying tips such as if you should consider gap insurance, to browse our low mileage used cars, and more. And please contact us with any of your questions — we'd love to talk!
---
Used Cars for Sale in Colmar